20-03-2019 News
Is Blockchain Technology New In Internet ?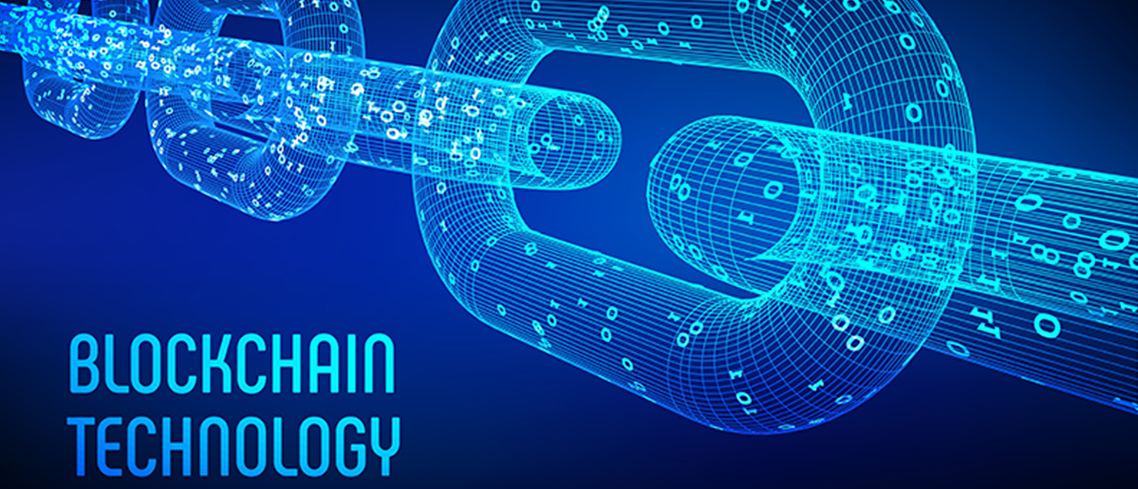 The blockchain is an undeniably ingenious invention – the brainchild of a person or group of people known by the pseudonym, Satoshi Nakamoto. But since then, it has evolved into something greater, and the main question every single person is asking is: What is Blockchain?
By allowing digital information to be distributed but not copied, blockchain technology created the backbone of a new type of internet. Originally devised for the digital currency, Bitcoin, (Buy Bitcoin) the tech community has now found other potential uses for the technology.
In this guide, we are going to explain to you what the blockchain technology is, and what its properties are that make it so unique. So, we hope you enjoy this, What Is Blockchain Guide. And if you already know what blockchain is and want to become a blockchain developer please check out our in-depth blockchain tutorial and create your very first blockchain.
"The blockchain is an incorruptible digital ledger of economic transactions that can be programmed to record not just financial transactions but virtually everything of value." – Don & Alex Tapscott, authors Blockchain Revolution (2016).
A blockchain is, in the simplest of terms, a time-stamped series of immutable record of data that is managed by cluster of computers not owned by any single entity. Each of these blocks of data (i.e. block) are secured and bound to each other using cryptographic principles (i.e. chain).
So, what is so special about it and why are we saying that it has industry disrupting capabilities?
The blockchain network has no central authority — it is the very definition of a democratized system. Since it is a shared and immutable ledger, the information in it is open for anyone and everyone to see. Hence, anything that is built on the blockchain is by its very nature transparent and everyone involved is accountable for their actions.
Who Will Use The Blockchain? As web infrastructure, you don't need to know about the blockchain for it to be useful in your life.
Currently, finance offers the strongest use cases for the technology. International remittances, for instance. The World Bank estimates that over $430 billion US in money transfers were sent in 2015. And at the moment there is a high demand for blockchain developers.
The blockchain potentially cuts out the middleman for these types of transactions. Personal computing became accessible to the general public with the invention of the Graphical User Interface (GUI), which took the form of a "desktop". Similarly, the most common GUI devised for the blockchain are the so-called "wallet" applications, which people use to buy things with Bitcoin, and store it along with other cryptocurrencies.
Transactions online are closely connected to the processes of identity verification. It is easy to imagine that wallet apps will transform in the coming years to include other types of identity management.
Source: blockgeeks.com
2019-03-04
2019-03-04
2019-03-04
2019-03-04
2019-03-04