04-03-2019 News
Our Solution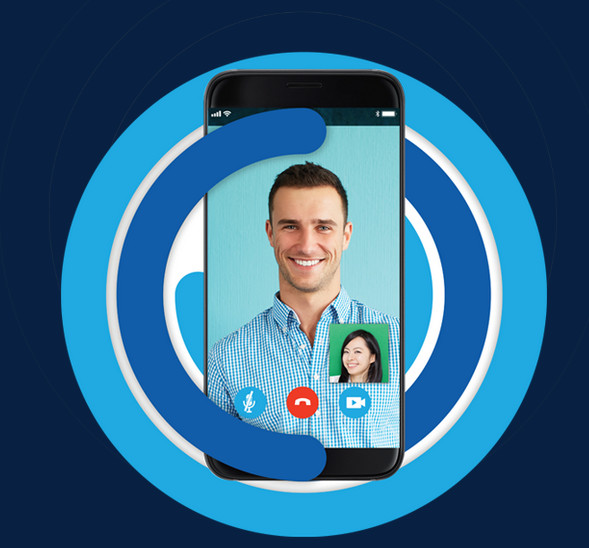 BlooCYS is a revolutionary Uber-like platform for hiring professionals for consultancy services using real-time video.
Customers can find experts at their fingertips, while experts can use their skills to earn additional income through freelance opportunities.
Built of the new model of decentralisation and tokenisation, BlooCYS's real-time video capability, user verification and review, comprehensive searchable directory of services by experts, blockchain technology for transparency and smart contracts withunderlying token, gives this platform the potential to revolutionise and optimise the way people access, and offer, expert services.
2019-03-04
2019-03-04
2019-03-04
2019-03-04
2019-03-04