04-03-2019 News
BLOOCYS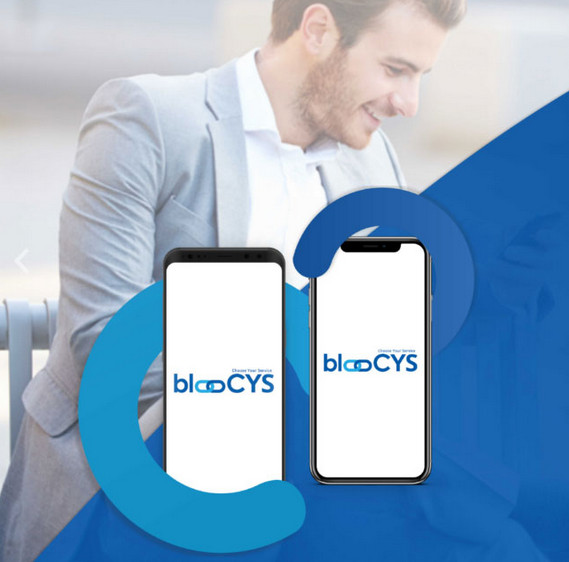 As technology moves faster, smartphone adoption grows and Internet speed continues to increase, consumers have been conditioned to want everything right now.

We can find information in seconds. We can send emails with a few taps.

We can order items with a few scrolls and swipes. We can book an Uber by pressing a button.
2019-03-04
2019-03-04
2019-03-04
2019-03-04
2019-03-04