15-10-2018 News
BlooCYS Enabling Users to Acquire Expert Services in a Jiffy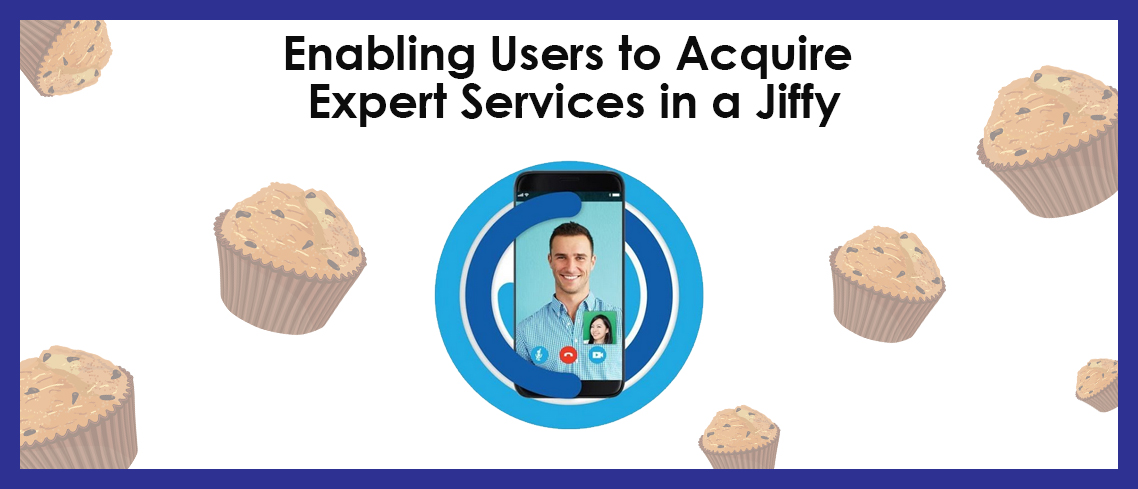 Published on: BlooCYS: Enabling Users to Acquire Expert Services in a Jiffy
There has been an exponential advancement in the digital realm, which has revolutionized the way the common masses avail products and services. Whether it is getting a cab or groceries, today these deliverables are quickly available with just a few scrolls and swipes on the smart phone. However, in such a progressive era, people still struggle to find the right professionals for a job at the right time and due to a shortage of supply, these experts come at a hefty price.
BlooCYS- A Blockchain Platform Offering Effective Solutions
BlooCYS is a decentralized and tokenized platform that provides real time video consultancy which helps individuals obtain professional help for services of all types at any point of time.
Whether you are dealing with a website error or looking forward to learning a new language, this platform helps you avail an array of services in a jiffy. From a database of myriad professionals, you can acquire specialized assistance from around the world at a cost that doesn't burn your pocket.
Verified Professionals Who Possess Experience and Expertise
Often professionals are not what they claim on their profiles, but how can you as a consumer know that? Only if the experts have their credentials verified and hold a considerable amount of reviews to authenticate the same, they can substantiate their exhibited profiles. BlooCYS platform verifies the accounts of service providers to ensure that you get access to only skilful professionals and avail satisfactory services.
An Opportunity to Get Real-time Consultation
Scheduling a personal appointment with an expert who is situated at a different location can certainly be a strenuous task to accomplish. There are tons of communication setbacks, for instance, lack or absence of a one-on-one interaction that enables you to get your requirements across more accurately. The real-time video consultation feature of BlooCYS allows a face-to-face consultation with the professional, as and when required. You can also chat with the experts and if there is a mutual agreement, you can record your video sessions for any future requirements.
Allowing Experts to be Their Own Boss
The conventional 9-to-5 work routine comes with lack of flexibility and binds professionals in a limited salary. After working for years in a constricted environment, many professionals yearn to work for themselves and earn more on their own terms. This is where they look out for freelancing opportunities. BlooCYS has offered a secure freelancing ecosystem for professionals to find relevant jobs where they can attain flexible working hours, earn extra income, and maximize their potential.
Easy and Secure Transactions
While banks safeguard people's money, when it comes to payment transfers that are beyond geographical boundaries, people often deal with many hindrances. BlooCYS has integrated smart contracts and eliminated any transactional barriers. With this blockchain based platform, users can efficiently transfer payments worldwide with minimal transactional fees.
A Unique Ecosystem Bridging the Gap Between Consumers and Experts
Offering a decentralized platform to users all around the world, BlooCYS aims at being an expert marketplace that allows you to hire real-time professional consultants. By offering an escrow platform with verified profiles, one-on-one interactions, and secure transactions, BlooCYS is bringing consumers and service providers closer with an efficient and seamless approach.
2019-03-04
2019-03-04
2019-03-04
2019-03-04
2019-03-04