14-10-2018 News
BlooCYS: Bridging the Gap Between Users and Service Provider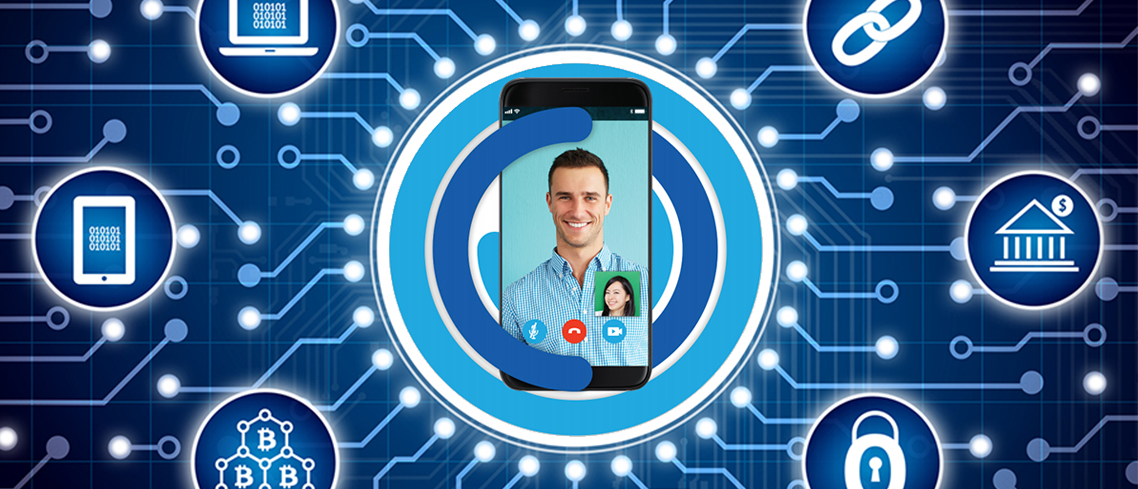 Published on: Zycrypto- BlooCYS: Bridging Gap Between Users Service Providers
Technology is advancing at a lightning speed, and so are our lives. The increased internet speed gave us the power to gain information within a matter of a few seconds. Today, we simply open apps on our smart phones and order products or services with a few scrolls and clicks and get it delivered to our doorstep. However, when it comes to getting professional consultancy services, we mostly rely on the traditional method of reaching out to friends, relatives, communities, etc.
Breaking this conventional approach, BlooCYS is a unique platform built within the blockchain domain. This decentralized platform allows users to directly communicate with the right professionals without wasting their time and money. It bridges the gap between consumers and experts, and offers a fair network that runs without any intermediaries.
Core Features of BlooCYS
BlooCYS delivers its services via smart phones and tablets on both Android and iOS. Some of the essential features of BlooCYS platform that sets it apart are:-
• Real-time Communication
With excellent real-time communication quality, the platform delivers a meaningful user experience. Consumers can get in touch with the right professionals within a matter of a few seconds and communicate via the real-time chatting or video calling feature. Users can also record their video calling sessions for future reference, if both the parties mutually agree to it.
• Centred on Blockchain Technology
One of the key aspects of blockchain technology is to verify the real identity of the users during the registration process. The verified ID is hashed and stored in the blockchain for transparency and security. Additionally, the platform allows fully encrypted personal data with biometric locks (optional) to prevent vulnerability to data breaches. BlooCYS also adopts multiple mechanisms to verify the service providers' skills to ensure authenticity.
• Front-End Services
It is the user interface, where consumers can find relevant services. The services are categorized with regards to specific expertise and topics such as investment, finance, education, medical, etc. Providers can list their services depending on the particular channel and customers can search the directory for available service providers based on their review, expertise, pricing, etc.
Secure and Reliable Transaction via Smart Contracts
BlooCYS employs smart contracts to ensure all transactions are performed in an automated, secure, and trustless manner. It allows users to secure the value of services in smart contracts, and the payment is released only when the service and its reviews are successfully completed. CYS token is the currency of the BlooCYS platform, hence all the payments and rewards are in the form of this digital token.
While the platform centres on providing transparent and cost-efficient transactions, it also supports fiat payments in the initial stages to offer easy transition and adoption to the users who are new to the cryptocurrency and blockchain landscape.
Providing a decentralized platform to the users across the globe, BlooCYS envisions to be an expert marketplace that enables real-time professional consultancy hiring. By building a dedicated platform, the creators are bringing users and service providers closer to each other via a seamless and cost-efficient approach.
2019-03-04
2019-03-04
2019-03-04
2019-03-04
2019-03-04