13-09-2018 News
Challenges Faced In Searching for Genuine Experts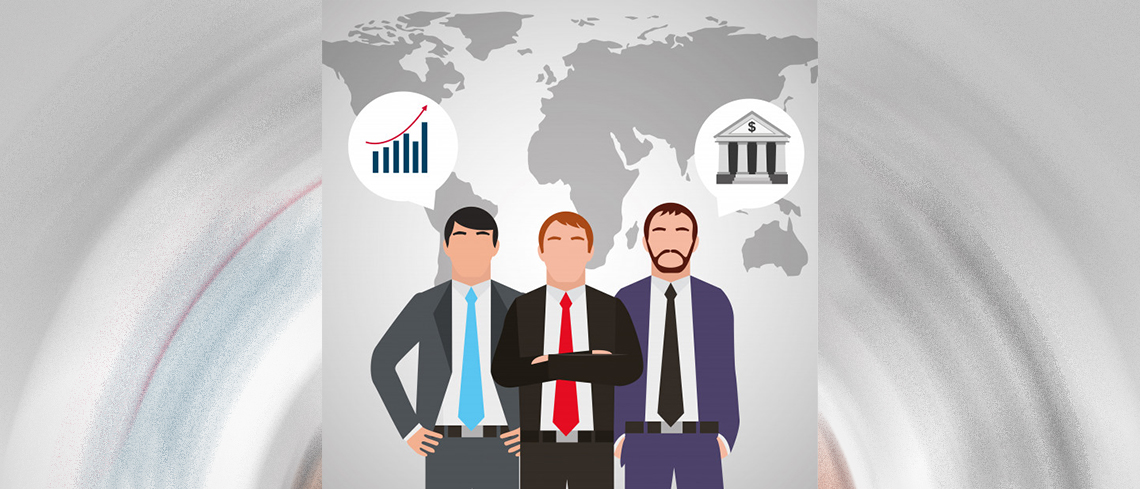 Published on: betaico-Challenges in finding genuine experts
In this tech-savvy world, the use of the internet for seeking consultation has increased rapidly. For anything and everything, people turn to Google to solve their queries. Although Google has an answer to most of the questions, there is no guarantee that it is the appropriate solution for a particular problem. Besides, Google fails to provide recommendations for all problems like, expert medical consultancy or while a person asks for a language teacher. The page often guides to a list of recommended sites or communities for guidance. Even the knowledge provided by friends cannot be considered expert advice.
What are the challenges faced?
At the time of seeking consultation service form the internet, there is often a delay in getting information. The accuracy and trustworthiness of the data is always a question. It is indeed unknown whether the adviser is a professional expert or just a layman. Another problem is the long waiting time due to which there is not just delay in receiving service, but users need to pay additional money as well. For some sites, it is seen that advice seekers need to make a prior appointment which can take days or months. Thus, users face a hassle in seeking consultation services. They have to waste their money, as well as their time for receiving expert advice. Besides, there is a lack of transparency in the payment procedures which leads to financial disputes. It is indeed frustrating to search that one right person who has the adequate verified knowledge to solve the problem.
The advent of BlooCYS
With the aid of blockchain technology, BlooCYS has created a platform where users no longer have to struggle to find the right expert having profound knowledge. This platform is the forum which connects advice seekers to relevant experts who can offer proper guidance to mitigate the problem in real time via video consultancy.
It is not just a platform for the users to gain knowledge, BlooCYS is also a way through which industry experts can share their expertise and guide people across the globe while earning additional financial help. BlooCYS gives provision for these experts to join in the mainstream of economic growth and become a mentor in various fields. Verified experts at your fingertips is what BlooCYS envisions.
The need for blockchain technology
Blockchain is no longer just the underlying technology for the cryptocurrency; it has expanded to become the core technology in various fields. BlooCYS, the decentralized consultation service platform also leverages blockchain to incorporate transparency in the network without intervention by mediators. With BlooCYS, customers can easily hire the appropriate and reliable expert who can provide proper guidance. Experts, on the other hand, have the autonomy of work and earn additionally. The concept of blockchain in BlooCYS is as well used for verifying user ID and validates their skills as claimed by the professionals. BlooCYS believes it will reduce fraudulent activities and enhance the consumer experience. It will build mutual trust and credibility between the users of BlooCYS. Further the smart contract technology and BlooCYS platform token (CYS token) will provide a transparent and automated platform for investment and profit distribution.
2019-03-04
2019-03-04
2019-03-04
2019-03-04
2019-03-04