24-10-2018 News
BlooCYS, Where Knowledge Is Power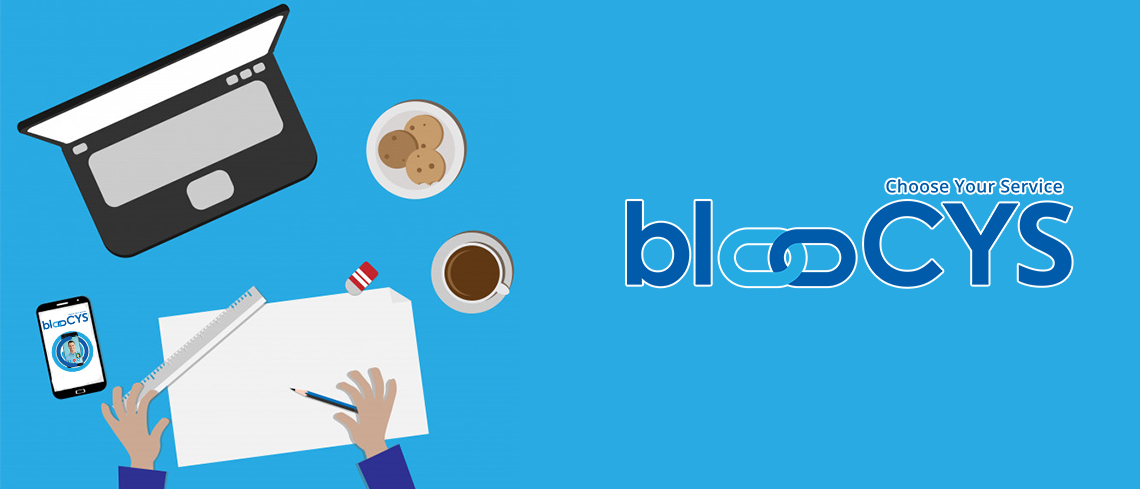 Published on: Neironix - BlooCYS: Where Knowledge is Power
Benjamin Franklin once remarked, "An investment in knowledge pays the best interest." Knowledge means having the right answer and intelligence is asking the right question. At BlooCYS, users can gain a confluence of both knowledge and information. It is because the blockchain based platformBlooCYS provides an expert opinion in almost every genre in human life from education to health.
Today the world is moving at a fast pace, and technology is advancing rapidly. Internet users have increased manifold. Now users can avail to services they require just with a push of a button on their smartphones. There are several applications through which users can order food online, book a doctor's appointment, or even book a cab.Uber, for example, has revolutionized the concept of booking a cab. It has reduced the hassle of waiting for the approval of a cab driver or manually calling a taxi. All that a user needs to do is enter the pickup location and arrival destination, and within seconds the cab is at his doorsteps.
Inspired by this personalization of customer usage, BlooCYS offers an Uber-like platform to aid users with the right professional consultancy services. The blockchain based platform takes a customer-centric approach to leverage expert advice in various genres of daily life. The consultancy advice can be related to fixing an IT problem, learning a new language, or giving makeup tutorials.
All the services offered by BlooCYS are done via video consultancy in real-time. It is unique as the platform provides a time-tested, convenient, and high standard of advice from industry experts. Besides, users can avail these consultancy services at their home, café, park, or even in office. BlooCYS is a win-win platform for both the consumers who need advice and also for those who are leveraging their expertise to provide the information. These highly qualified professionals are experts in different fields who are looking for a flexible way to work and earn additional income.
The advantage of using BlooCYS
Consultancy by Verified Professionals
The experts who are known as "Supply" in the network can promote their specific services on the platform to earn revenue. These professionals and verified by a stringent authentication process. Therefore, consumers, who are known as "Demand" on the platform can be rest assured about getting genuine professional consultancies through real-time video calling and chatting.
Providing a Reliable Platform to Earn Additional Income
BlooCYS offers a platform for professional freelancers to avail flexible opportunities and earn some extra income. It empowers them to work from anywhere on the globe on their terms, be it on a vacation or their home.
Secure, Smart, and Transparent Payment Transactions
BlooCYS uses smart contracts that facilitate, verify, and perform credible transactions. The smart contracts secure the value of a service and release the payment only when the service and succeeding reviews are accomplished. Additionally, contrary to the centralized system, it charges just aminimal transactional fees.
BlooCYS Wallet
The BlooCYS wallet enables all transactions between the customer and service provider. It offers security and convenience by allowing users to:-
- Buy, sell, and store CYS tokens
- Pay or receive payment for services
- Obtain rewards
BlooCYS is indeed a revolutionary platform bringing consumers and service providers under one roof.
2019-03-04
2019-03-04
2019-03-04
2019-03-04
2019-03-04