14-09-2018 News
Experts at Your Fingertips with BlooCYS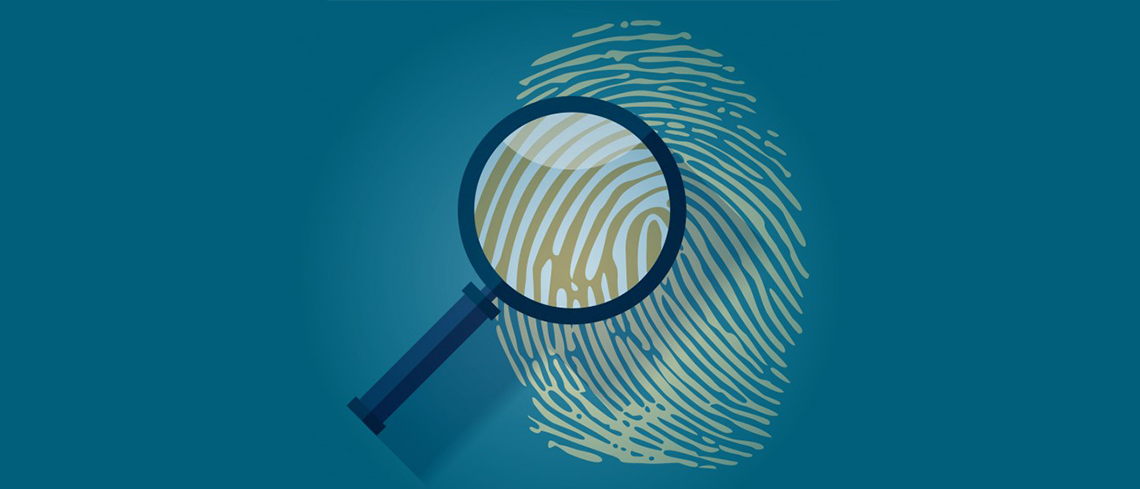 Published on: DIGITAL JOURNAL:Interacting with Experts made easy with BlooCYS
Availing consultation service is no longer a headache with BlooCYS, a blockchain based decentralized consultancy service platform. It is a one-stop hub that connects millions of users who are either provider of knowledge or customers willing to seek knowledge.
BlooCYS gets its inspiration from Uber, which has made booking a cab possible at your fingertips. But in the case of BlooCYS, it is the learned advisors who can be hired to provide professional help. A look below will further describe the real world challenges and how BlooCYS platform can be beneficial in solving them:
1. Searching the accurate professional
It is indeed perilous to find an expert who can offer the correct advice for a particular problem. With the evolution of the internet, users often seek help on Google or other online communities. But it is seen that these websites fail to provide genuine guidance as the advisors lack verified identification, validated skills and experience and take a long time to resolve the problem.
But BlooCYS is the hub of experts in various genres. From providing makeup tips to helping a cardiac patient, BlooCYS has skilled professionals for all such problems. The platform has a comprehensive list of individuals with verified identification and skill set. Thus, while browsing through the BlooCYS platform, users can easily hire the apt professional required to solve their problem.
2. Lack of opportunity for freelancers
The workforce today is trending towards developing their passion as a profession. It is seen that there is a tremendous rise of freelancers who are unwilling to limit their work to 9-to-5. They seek a platform to leverage their expertise and offer service. However, it is seen that many freelancers often fail to get the desired platform matching their skill and knowledge
BlooCYS, not only provides autonomy and flexibility of work but offers a vast platform where freelancers can easily find a consultation job in their skilled genre. The blockchain based platform is revolutionizing the way professionals use to maximize their economic growth. BlooCYS gives the provision to the experts to offer service from any part of the world at their flexible time via video in real-time. Besides, being a decentralized platform, experts can publicize their skills to widen their customer base.
3. Instantly meeting customer demands
Communicating with professionals located in different geographic location is often a lengthy procedure. It even takes time o to fix a face-to-face appointment with the experts to seek professional advice. Yet the conversation via email is, and the solution for the problem can arrive at a much later time than expected.
The blockchain based BlooCYS platform, however, provides immediate solutions to the customers. It has a 24*7 access to the skilled individuals who can offer guidance to the users. Besides, the expert advice is provided via a video call in real-time which is almost similar to a face-to-face conversation, but with the flexibility of being in any location and at any time.
4. High transaction and service fees
One major problem while seeking consultation service is the high amount of transaction fees which users need to pay. Even then users can be assured that the advisor is indeed an expert in the field. Besides, international payments include high transaction charges which not only take a long time but are less secured too.
BlooCYS, on the other hand, uses blockchain technology and smart contract which amicably reduces transaction fees and service charges as compared to centralized systems. Also, blockchain enables transparency in the network which further provides a secure and easy way of making or receiving payments.
BlooCYS is indeed a one stop shop to for all your consultation needs! Get more information on https://www.bloocys.com/
2019-03-04
2019-03-04
2019-03-04
2019-03-04
2019-03-04