12-10-2018 News
Initial Coin Offering at BlooCYS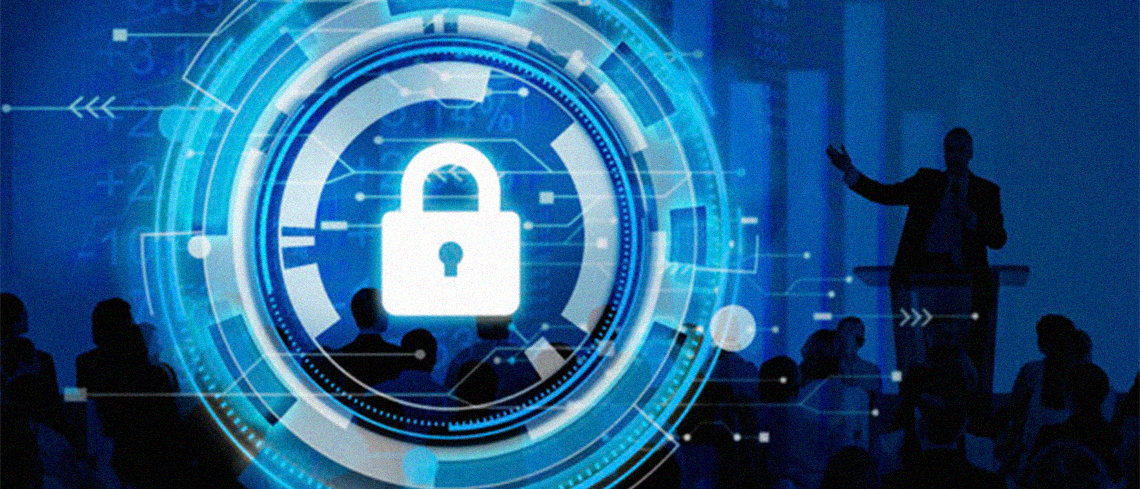 Published on: Cointelligence-Initial Coin Offering at BlooCYS
Along with the other few ways to raise funds, Initial Coin Offering,i.e., ICO is a way to raise funds for a company to develop and expand along with benefitting the investors. Under ICO at BlooCYS, funds are raised by the sales of shares to individual investors.
ICO of BlooCYS is the space of cryptocurrency which is equivalent to IPO in the investment world. The ICOs may act as fundraisers, and the interested investors can buy an offering in the token of the BlooCYS. The investors can expect the coin they have purchased to perform well which will ultimately benefit them and motivate them to buy more of the same.
ICO at BlooCYS is a way for the investors to earn profits through fiat currency or digital tokens of cryptocurrency.
2019-03-04
2019-03-04
2019-03-04
2019-03-04
2019-03-04