07-01-2020 News
Fiorentina claims blockchain first with Genuino venture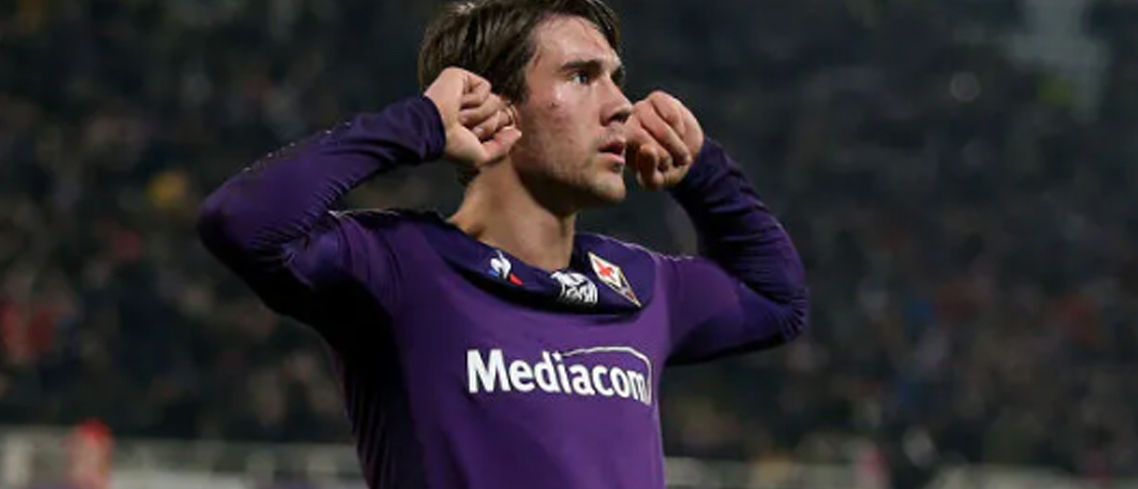 Italian Serie A football club Fiorentina has claimed a first through a partnership with Genuino that will utilise blockchain technology to certify the shirts used in matches by the team's players.
The project with the Italian start-up is set to be fully unveiled during this week's Consumer Electronics Show (CES) in Las Vegas. However, Fiorentina conducted initial tests during matches against Inter Milan and Roma last month.
During these matches some of the Fiorentina shirts worn by the Florence club's players were certified by Genuino using blockchain tech. Each jersey was fitted with a dedicated chip linked with a unique and unchangeable code to certify their authenticity.
More certified shirts will be created during the remainder of the 2019-20 season before being made available for purchase through a charity auction.
Giuseppe Barone, general manager of Fiorentina, said: "This partnership is an important step for a club such as Fiorentina that wants to be ready for the challenges that will arise in the future.
"Genuino's solution, offering a product and a service that is extremely innovative, will allow the tracing of the jersey's key life moments, creating a digital copy of the physical jersey, to allow us to certify and authenticate it, but also help us fight counterfeiting and to involve our supporters through innovative products and activations, all over the world."
Source: www.sportbusiness.com
2019-03-04
2019-03-04
2019-03-04
2019-03-04
2019-03-04