18-12-2019 News
Company Behind TikTok Embraces Blockchain Chinese Media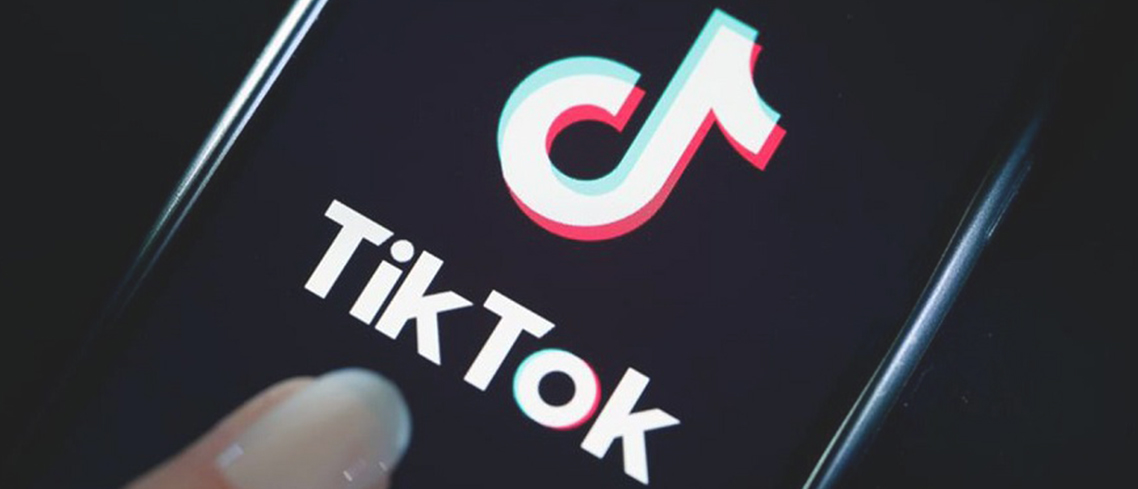 According to a report from Bloomberg published Friday, ByteDance has obtained partial ownership in a new company focusing on blockchain and artificial intelligence development. It appears that the company's name is Pengpai Audiovisual Technology Co, industry outlet The Block reports.
The National Enterprise Credit Information Publicity System, an official business registration website, suggests that ByteDance owns 49% of the new firm through a 10 million yuan investment. The rest of the new venture is owned by Shanghai Dongfang Newspaper, a state-owned Chinese media company that publishes a popular digital news outlet in China.
While the media company and ByteDance were unavailable for comment, Bloomberg reported, another website tracking business details suggests the Shandong province-based Pengpai will involve itself in everything from the aforementioned blockchain software development and services to marketing and event planning.
Latest Case of Chinese Blockchain Adoption
ByteDance's decision to join hands with a Chinese state media is the latest case of blockchain adoption by a large corporation, institution, or state-owned entity in the country.
Earlier this month, the English-reading version of the "state mouthpiece" outlet Xinhua revealed that 3.14 million litigation activities have been completed "through a smart court application" over recent months. Said "smart court application" purportedly involves the use of "big data, cloud computing, artificial intelligence (AI) and blockchain."
Also, just last week, one of the region's largest banks, the Bank of China (the state-owned commercial bank, not the central bank) has used blockchain to issue bonds.
According to an article from Chinese business news site Sina Finance, the Bank recently completed the issuance of a 20 billion yuan (just around $2.8 billion U.S. dollars) worth of small enterprise and micro-enterprise bonds via blockchain.
A "self-developed" bond issuance system built on ledger technologies was the one utilized, the article asserts. The article implied that the bond was issued end to end by the blockchain system, mentioning that the program "covers the three stages of bond issuance, including preparation, bookkeeping filing, and pricing and placement."
China to Soon Trial Digital Currency
It isn't clear of Chinese authorities intend to connect all these networks, though it seems that the nation's blockchain ambitions are coming to a head in the form of the nation's digital currency project.
Chinese financial news outlet Caijing reported earlier this week that the People's Bank of China is expected to trial its blockchain-esque digital currency project in the cities of Shenzhen and Suzhou.
The PBoC is expected to begin a pilot of these trials by the end of the year, but will commence a relatively-wide roll-out of the digital currency early next year.
Caijing reports that the tests will involve state-owned entities, such as the Industrial and Commercial Bank of China, Bank of China, China Telecom, and China Mobile.
Source : blockonomi.com
2019-03-04
2019-03-04
2019-03-04
2019-03-04
2019-03-04