06-12-2019 News
Is Hainan the new "blockchain island" ?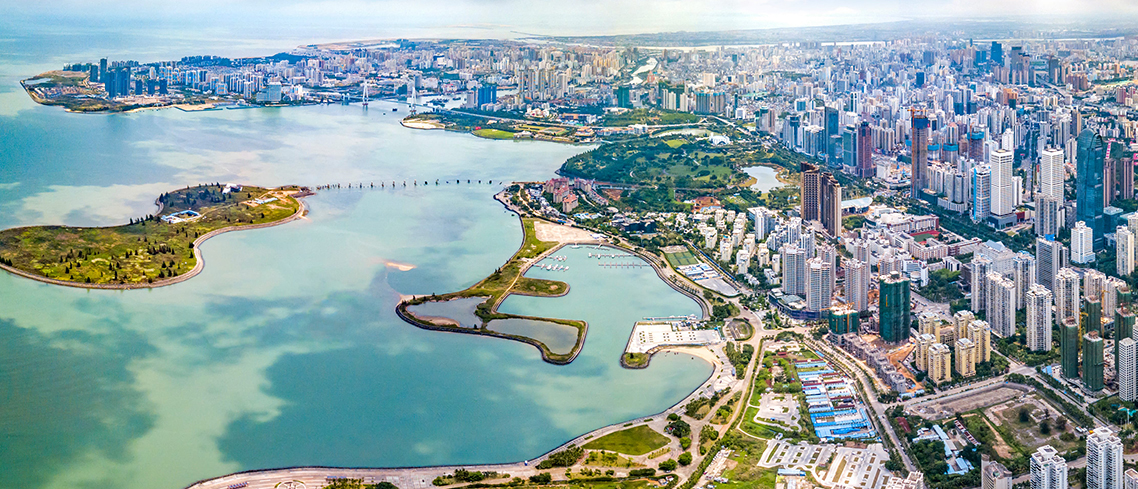 The Mediterranean island—the smallest country in the European Union—has become a magnet for companies keen to take advantage of its welcoming stance towards cryptocurrencies, tax and passport arrangements. They include big hitters in the crypto industry, such as Binance, OKex and BitPay.
But now Malta is in hot water. Malta's financial arrangements have come under increasing scrutiny from international regulators. Blockchain companies are deserting the island—three crypto exchanges have recently left its shores, and instability is giving its crypto community reason to do the same. Protestors throng the streets of its capital Valletta, baying for the blood of government officials they say are linked to the assassination of an investigative journalist who exposed corruption on the island.
Other countries have seized on the opportunity presented by Malta's misfortunes, with crypto havens springing up throughout the world. Switzerland's "Crypto Valley, Puerto Rico's "Crypto Island" and Blockchain City, Dubai, are well known. But here are five you may not have heard of.
Hainan is China's Hawaii. The island province is the nation's southernmost point, and its relatively remote location means it's less prone to regulatory scrutiny than cities like Beijing and Shanghai.
China launched a blockchain pilot zone in Haikou, Hainan's capital city, in October 2018, it already hosts 175 startups, including Microsoft and HP. A blockchain research institute, in collaboration with Oxford University's blockchain research center, also opened in 2018, and Hainan has become the core test zone for China's blockchain technology development.
Chinese crypto exchange Huobi has reportedly moved its operational center and 300 of its 900 employees to Haikou.
"If China is to make some breakthroughs in the blockchain industry, it is mostly likely to happen in two places: Hong Kong or Hainan," said Livio Weng Xiaoqi, CEO of Huobi Global.
Baidu Blockchain Lab, 360 Block Chain and Thunder Block Chain are among those setting up a presence in Hainan. International blockchain startups such as IOST blockchain network are also partnering with the government to take advantage of opportunities there.
Since the second half of 2017, Hainan has held around 100 blockchain conferences. At the most recent, in November, Yang Chen, President of Hainan's Financial Supervisory Authority said: "We hope that Hainan will become the center of offshore innovation and entrepreneurship demonstration zone, the center of national blockchain research and application demonstration as well as the national digital asset trading demonstration zone."
Source: decrypt.co
2019-03-04
2019-03-04
2019-03-04
2019-03-04
2019-03-04