04-07-2019 News
Nestle Announces Blockchain From Ongoing IBM Project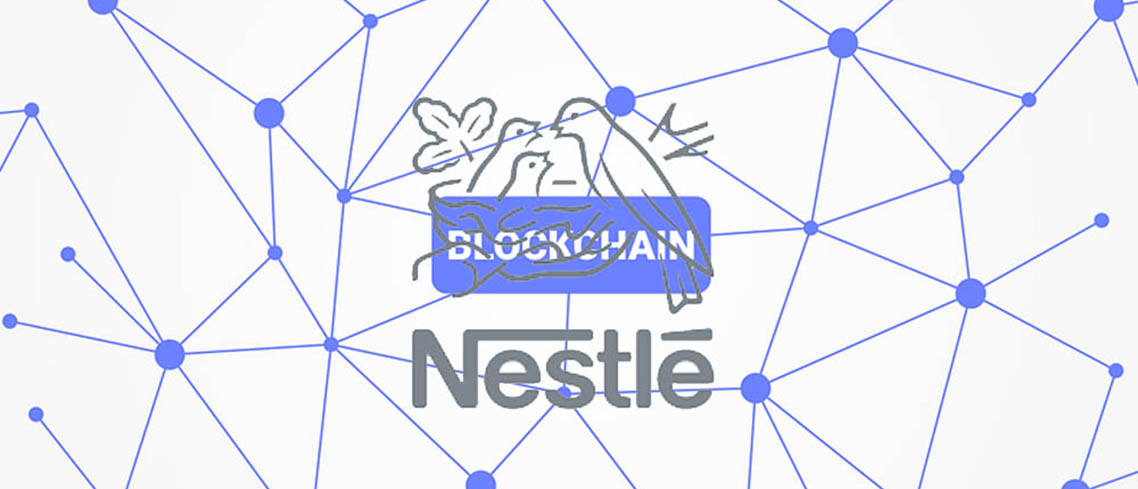 Nestlé, the largest food company by revenue, announced a pilot program to track its supply chains using blockchain, according to a company statement.
The firm partnered with OpenSC, a blockchain platform, to develop the distributed ledger system which will be separate and distinct from Nestlé's ongoing participation with IBM Food Trust blockchain.
The pilot will last six months, and success will be determined by the "feasibility, viability and scalability of the system," as well as how well the system verifies data, according to a Nestlé representative. Once rolled out, the service may involve a QR code, mobile app, and web portal.
"For us, it is key that the access to the information is as seamless and easy as possible in order to have participation and traction with stakeholders and consumers," the spokesperson said.
The company said the initiative is to drive the market towards transparency by providing independently verifiable data to the conglomerate's consumers. They also believe the mechanism will improve food safety and quality control.
"We want our consumers to make an informed decision on their choice of products – to choose products produced responsibly. Open blockchain technology might allow us to share reliable information with consumers in an accessible way," said Magdi Batato, Nestlé Executive Vice President in a statement.
The program will initially track milk from farms in New Zealand to Nestlé facilities in the Middle East, and will expand to include palm oil production in the Americas. Nestlé will then determine how scalable the application is, noting that some retail items will take time to integrate.
"With the palm oil supply chain in the America, we can experiment the system at local level. Furthermore, the product itself, being liquid, it adds more complexity to the traceability," a company representative said to CoinDesk.
The data will be collected through each step of the value chain and recorded on an open platform. The company may plan to include data from other monitoring systems, such as satellite imaging of farms, according to the company representative.
"With the open platform, any update or change made in the system can be seen by all users as it retains the original data, which cannot be deleted," they said.
Nestlé began experimenting with blockchain in 2017 when it joined IBM Food Trust as a founding member. In April, Nestlé announced that it had begun working with Carrefour to use blockchain to track Mousline potato puree from Nestlé factories to the French retail giant's stores.
In June, Carrefour attributed an increase in sales to its use of transparent tracking.
"We want to offer consumers what they want. Consumers are more and more demanding for information related to their food. They are eager to understand where the ingredients come from, whether it has been sourced responsibly and how the food is made. Blockchain helps provide consumers trusted data collected throughout the value chain," said the spokesperson.
"This open blockchain technology will allow anyone, anywhere in the world to assess our responsible sourcing facts and figures," said Benjamin Ware, Global Head of Responsible Sourcing for Nestlé.
IBM Blockchain uses a QR barcode on a product that when scanned provides information such as date of harvest, farm location and owner, packing date, how long the item in transport, and tips on how to prepare it.
OpenSC was founded in January by WWF-Australia and The Boston Consulting Group Digital Ventures.
Source coindesk.com
2019-03-04
2019-03-04
2019-03-04
2019-03-04
2019-03-04